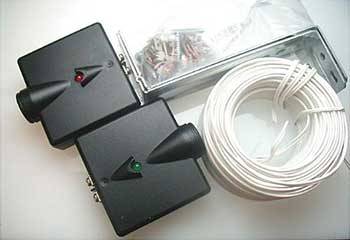 Garage Door Sensor Alignment
Customer Issue: The customer had trouble closing her overhead garage door, and her opener's self-diagnostic system indicated a sensor problem.
Our Solution: After verifying that the sensors were indeed misaligned based on their onboard LED indicators, the technicians loosened them up and leveled and adjusted them carefully to make a continuous beam. They then fastened them back in place, cleaned them, and tested the garage door.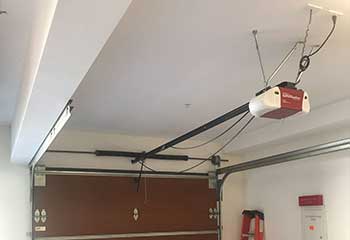 Opener Replacement
Customer Issue: The customer's old LiftMaster opener had a good run, but nothing lasts forever. He wanted a more recent model from the same brand.
Our Solution: Mr. O'Donnel wanted a quieter garage door opener that was otherwise similar to his last one, so our team replaced his faltering chain drive model with a newer and much quieter LiftMaster WLED belt drive opener, which came with a backup battery and offered Wi-Fi control.
Wolfgang O'Donnell
- Monroe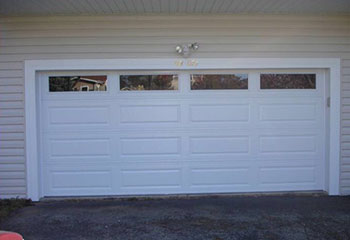 New Door Installation
Customer Issue: New door installation.
Our Solution: Our team disconnected the old garage door from the opener and rest of the system to remove it. The new Amarr Lincoln was precisely aligned and attached to the system, then tested to confirm it was working as it should.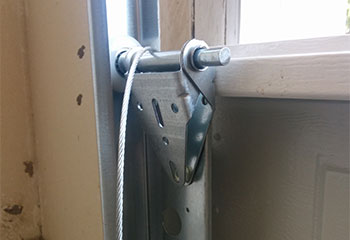 Cable Replacement
Customer Issue: Broken cable.
Our Solution: One of our technicians removed the broken cable from the system after disconnecting it from the opener for safety. The new cable was threaded through the pulley system, and then the garage door was tested to ensure it was functioning properly.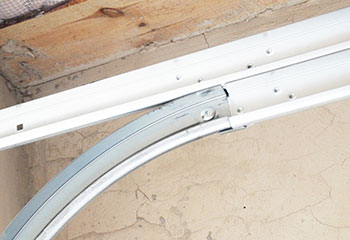 Track Replacement
Customer Issue: Broken track.
Our Solution: We carefully measured and marked where the original track was installed to ensure that the new track would line up properly with the system. We then carefully took down the door to remove the old, damaged track and replaced it.
Beatrice Williams
- Bethel