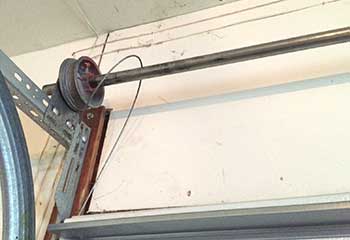 Cable Replacement
Customer Issue: Ms. Parks noticed something hanging down from her garage door, and called us out of concerns that something had broken.
Our Solution: Ms. Parks' garage door cable had in fact broken from wear due to years of consistent use. We first secured her garage door into place for safety before releasing the tension. Our professionals removed what remained of the cable before we threaded the new cable into the pulley system. Our team secured it and restored the tension, before testing the balance to confirm it worked correctly.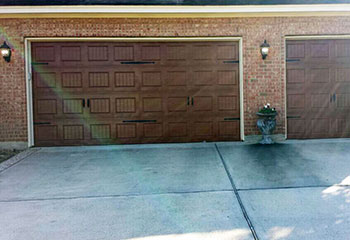 Garage Door Off Track
Customer Issue: Loose tracks and garage door frame wood paneling caused the door to come out.
Our Solution: Since he had to have a carpenter work on the garage walls as well, Mr. Quinn scheduled two appointments with us. First, our team removed his garage door and unscrewed the tracks. After the carpenter finished, our team reinstalled the tracks over the fresh wood and put the door back in.
Gregory Quinn
- Sandy Hook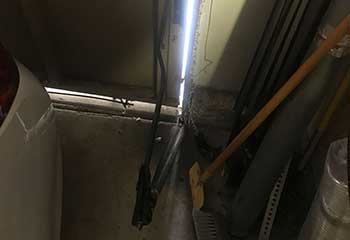 Sensor Alignment
Customer Issue: The door kept opening unpredictably, for no reason anyone could tell.
Our Solution: Knowing the symptoms of a sensor misalignment problem, our team checked the opener's photo eyes and found a frayed cord sending erratic signals to one of them. We replaced the electrical wire, and then realigned the sensors to make sure there were no other issues.
Andrew Coney
- Sandy Hook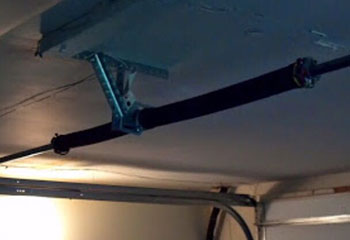 Spring Replacement
Customer Issue: Broken spring.
Our Solution: One of our trained technicians carefully removed what was left of the broken spring and replaced it with a brand-new one. After ensuring it was properly installed, he tested the door to confirm that it was moving as it should.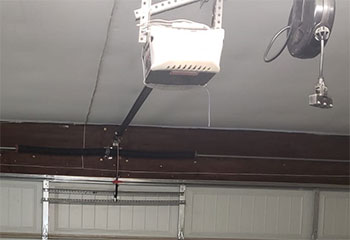 Opener Repair
Customer Issue: Broken opener.
Our Solution: After inspecting the customer's Chamberlain C870 for the source of the problem, our expert concluded that the motor needed to be repaired. After doing so, the system was tested to confirm that the issue was fixed and the door was functioning.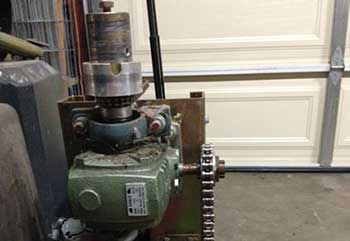 Opener Replacement
Customer Issue: Malfunctioning opener.
Our Solution: Our professional examined the Genie 3022-TKC and the rest of the system and determined that it was too old to work properly any longer. We assisted the customer in deciding on a new opener and replaced it for him quickly and efficiently.